Post Winter Storm Homeowner Tips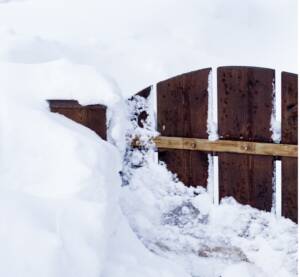 We've pulled together a few post winter storm homeowner tips to help protect you and your family.
To mitigate ice dams, lighten the load on the roof.
Clear snow from furnace vents.
Remove snow from driveways and walkways.
Remove snow and ice from trees and branches.
Check in with friends and neighbours.