Holiday Hours 2020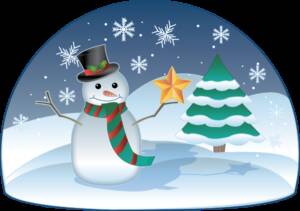 Happy Holidays from The Kings Mutual Insurance Company
Our office will be closed from December 24, 2020 to January 3, 2021. We will reopen for our regular office hours of 8:00AM to 4:00PM, Monday to Friday, on Monday, January 4, 2021.
In case of an emergency, you may call our emergency line (902-538-3187) and leave a message. Your call will be responded to as soon as possible.
We, the Board of Directors and Staff of The Kings Mutual Insurance Company, would like to wish you and your families a very Happy Holiday season. Although 2020 has had challenges, we thank you for your hard work and continued support, and look forward to continue working with you in 2021.