Hurricane Dorian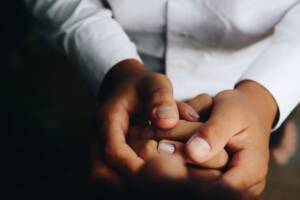 Before Hurricane Dorian affects the Maritimes this weekend, please take a few minutes to secure your home;
Ensure doors and windows are closed and secured.
Put away loose objects, patio furniture, barbeques, etc
Tie down trampolines
Check sump pump systems to ensure they are working, and have a back-up (or two, or three!) including a battery powered pump or a standby generator
If you have a generator, test it out beforehand and be sure you have lots of fuel available
Ensure eaves troughs are clean and down spouts are secure and pointing away from your home.
Fill your car with gas.
If you have a propane BBQ ensure your tank is full.
Have some cash on hand.
In addition, please monitor weather reports and stay inside until the storm has passed.
Should you need to make a claim because you have suffered a loss, please call our 24 Hour Emergency Claims line at 902-538-3187 or Toll-free at 1-800-565-7220.
Have a safe weekend!