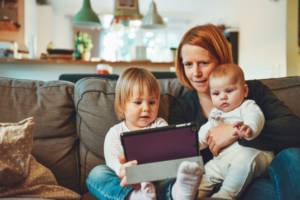 Residential

Home – it's more than where the heart is. Often, it's your single biggest investment, and knowing that it's well protected and customized to your needs is part of what makes it your safe-haven. Our Homeowner coverage protects your house, your possessions and even your personal liability.
Additional customized coverages are also available. Coverages you may want to consider include guaranteed rebuilding cost; sewer backup; personal articles coverage; identity theft; building by-laws and code compliance; glass deductible reduction; home operated business, and more.
Tenant
Like residential insurance, Tenant's insurance is a necessity, and protects both you and your possessions. Coverage can be customized to include personal articles; sewer backup; identity theft.
Whether you're a homeowner or renting, protect your walls as they protect you! Click here for information on brokers near you, or contact us directly.